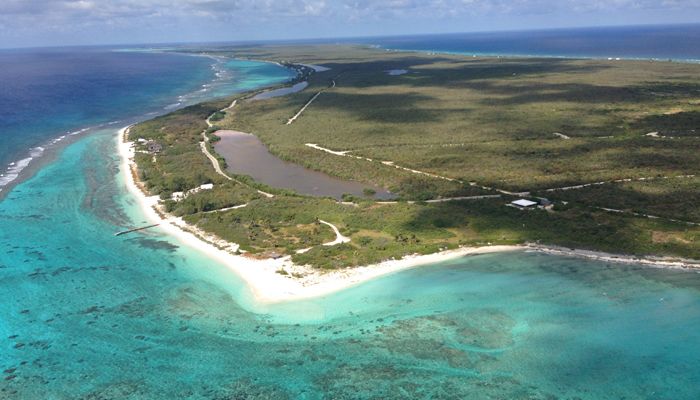 New Scoring System
The Department of Environment has detailed a new scoring system to assess nominations for land to be protected under the new National Conservation Law.
For this year, funds of $6 million have been allocated to buy up environmentally sensitive land.
There will be 18 different criteria for the land under review, with a 1-5 ranking system for each category.
The system rates biological diversity as the most important criteria, with social, financial and strategic value. As well as climate value also factored into the decision-making process.
The conservation council will allocate points in a range of sub categories. Categories include the diversity of plant species, the cost of the land and its value to nature tourism. (more…)
Robert McCrimmon September 12, 2016 BlogDepartment of Environment, DOE, National Conservation Read more >