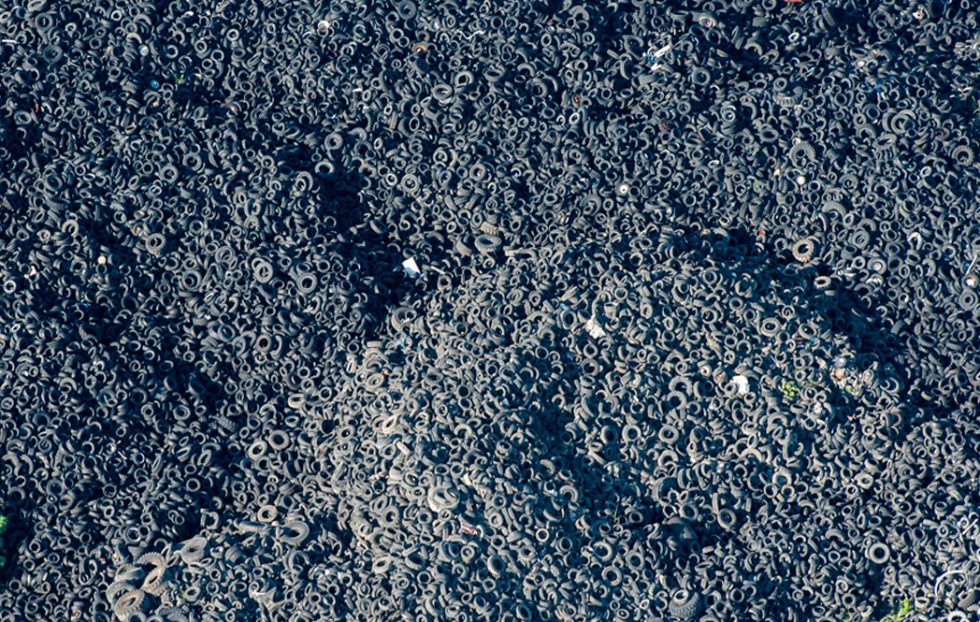 Local firm Island Recycling and its overseas partner Guernsey Recycling, are to shred the tires in the George Town landfill site, and use them as fill in local construction projects.
The contract was signed on Monday 15th August for $1.25 million from the Environmental Protection Fund, after five previous failed bids to sell or give the tires away.
The work is expected to commence within the next four months, once specialized equipment arrives on the island, and is expected to take around 11 months to shred the stockpile of tires.
The Environmental Protection Fund has been criticized in the past for taking far to long to come to a deal involving the tires.
Premier Alden McLaughlin said "The landfill is an issue and has been an issue for the country for many, many years, and while many people believe we are moving far too slowly, we are absolutely committed to developing a long-term plan that creates a solution that will last the course of the next 50 years." (more…)
Jason Pickthall August 22, 2016 BlogEnvironment, Grand Cayman, Land Fill Read more >