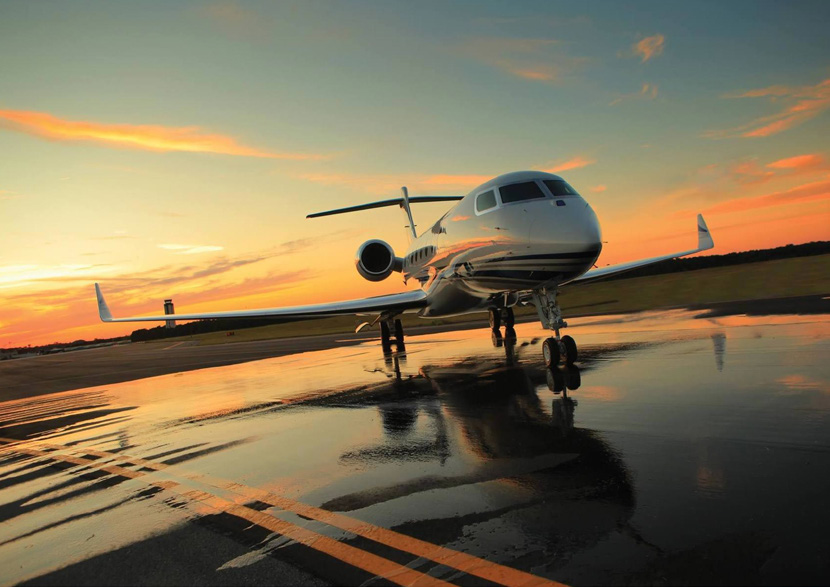 United Airlines will expand their winter seasonal services from Chicago and Washington D.C. and announce new flights to Grand Cayman.
The new non-stop flights are scheduled to begin on 19 December and fly to Owen Roberts International Airport (GCM), Grand Cayman. The new Chicago flight will depart from O'Hare International Airport (ORD), Chicago, on Saturdays and continue until the 30 April 2016.
The Washington D.C. flights will fly four times a week from Washington Dulles International Airport (IAD) and will continue until 4 May, 2016. The service flights are on Monday, Wednesday, Saturday and Sunday.
The winter is Caymans busy season, when the rainy season is over and temperatures are in the lower 20s °C. It's a great time for people to escape the cold and freezing temperatures of where they come from. The added United Airlines flights will make Cayman more accessible for consumers during their high-travel periods.
The flights are great news for people who migrate to the warmer climate for the winter, giving them more options and availability to fly to their Cayman properties, or for those wanting to get away for a warm winter break.
Robert McCrimmon July 15, 2015 Blogavailability, cayman islands property, Cayman properties, Chicago, Grand Cayman, high travel periods, New Flights, properties, United Airlines, Washington DC, winter season Read more >