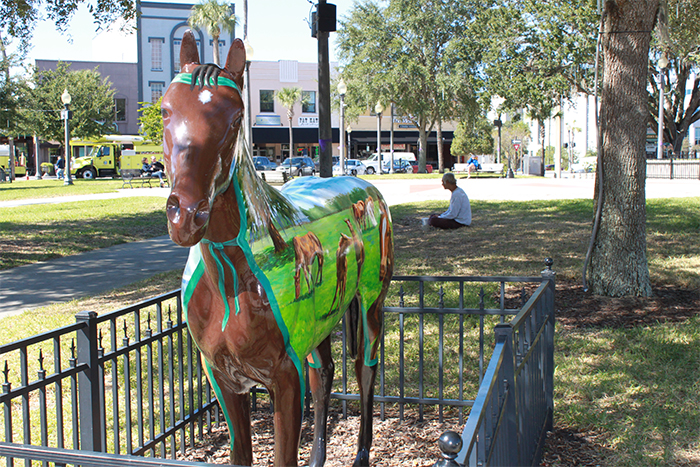 Ocala Florida is conveniently located in the middle of three massive cosmopolitans, Jacksonville, Tampa and Orlando. Ocala being so central you have access to State freeways, worldwide airports, shipping ports, attractions and resulting commerce.
The ease at which you can access recreational and leisure destinations make Ocala ideal for investment. Ocala has many tourist friendly parks and preserves, and the nearby coastlines give ample beach space.
Florida is known globally as the Sunshine State. The beautiful sunny skies and clean country air make cities like Ocala prime stops for retirees and vistors alike.
Today's extremely affordable rates are a magnetic force drawing investor funds to Ocala and Marion County. Properties with the prospect of getting fantastic revenue are in great abundance throughout Ocala. (more…)
crownworld June 8, 2016 BlogFlorida, investment, Ocala, USA Read more >