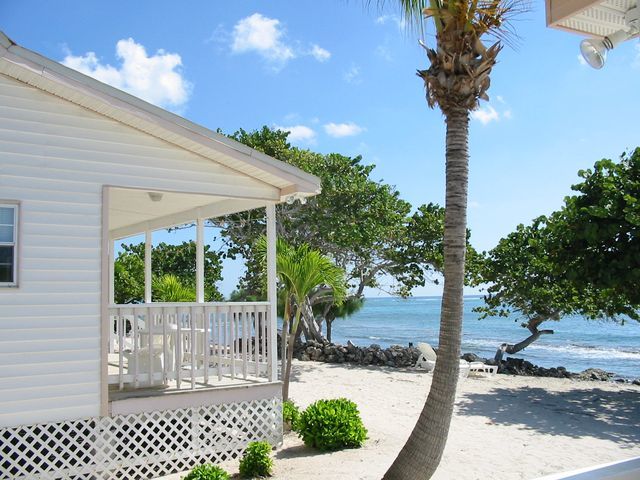 Dart Group continued with there busy year and confirm it will buy Paradise Villas resort and Hungry Iguana restaurant on Little Cayman.
This will be Dart's first project on the Sister Islands, and they have reassured people that it will keep in the style of the island.
"We share the widely held view that Little Cayman's charm comes from its quaintness and unspoiled nature. We intend to help preserve that character for this and future generations," said Mark VanDevelde, chief executive officer of Dart Realty.
Paradise Villas is the only 100% Oceanfront Resort on Little Cayman, and a popular accommodation spot for dive tourists exploring the islands Bloody Bay Marine Park. The villas are also part of TripAdvisor's Hall of Fame for obtaining Certificate of Excellence for 5 years in a row.
The Hungry Iguana bar and restaurant is one of only a few nightsports on the island and serves as a de facto airport departure and arrival lounge. The 'Iggy' also has the only true waterfront dining on the Island. (more…)
Robert McCrimmon June 8, 2016 BlogDart Reality, Hungry Iguana, Little Cayman, Paradise Villas, Redevelopment Read more >