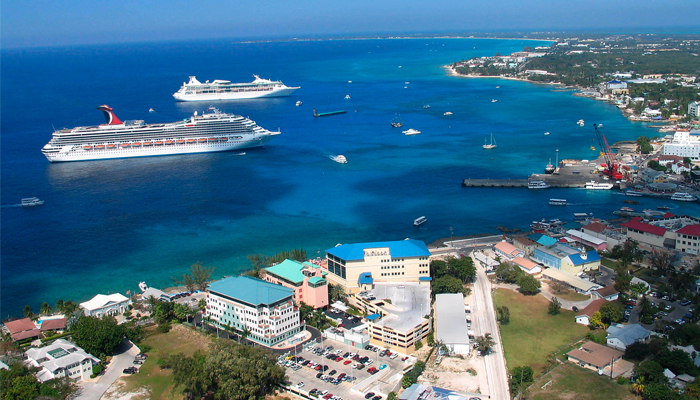 The George Town harbor has been nominated and listed as a world Hope Spot by Mission Blue after being vetted by the International Union for Conservation of Nature.
The Harbor is currently at risk of being destroyed by the development of cruise berthing facilities in the Cayman capital.
The Hope Spots are places deemed critical to the health of the ocean. Scientists explained that while around 12% of the earth's terrestrial regions are currently under some form of protection, less than 4% of the ocean is protected in any way. Leaving it vulnerable to overfishing, pollution, and over-exploitation.
Local environmental activists Save Cayman said the nomination was a victory for thousands of people who are fighting to protect the reef system in the harbor from the cruise project. (more…)
Jason Pickthall September 26, 2016 BlogCayman Islands, cruise project, Environment Read more >