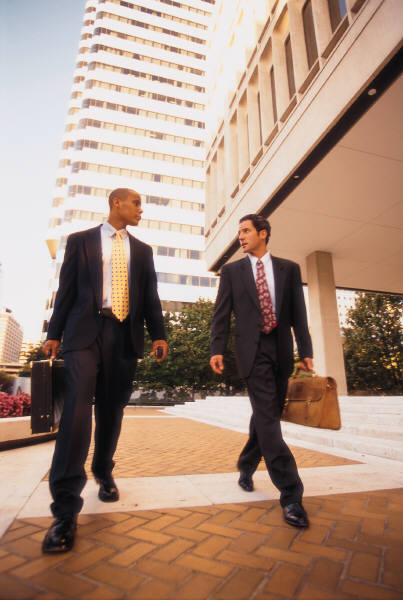 Premier Alden McLaughlin believes that immigration in Cayman has been an important and positive factor that has contributed to the growth of the islands.
The opposition benches expressed sentiments about refusing work permits and stopping the grant of status. The premier said the jurisdiction was the envy of the region because it had not been a victim of 'insular thinking and prejudice' and that Cayman owed its success to immigration.
While he agrees that immigration needs to be properly managed 'it is immigration that has allowed these islands and all of us to develop the way we have'. By saying that nobody should be granted status was the kind of thinking that had set other places in the region, such ass the Bahamas, far behind.
'Properly managed, immigration provides opportunities for our people,' the premier stated, adding that this belief was the major difference between his administration and the policy position of the opposition. The premier said he believed that immigration has provided the current economic foundation that Cayman now enjoys. (more…)
Robert McCrimmon November 7, 2017 BlogCayman, government, Immigration Read more >