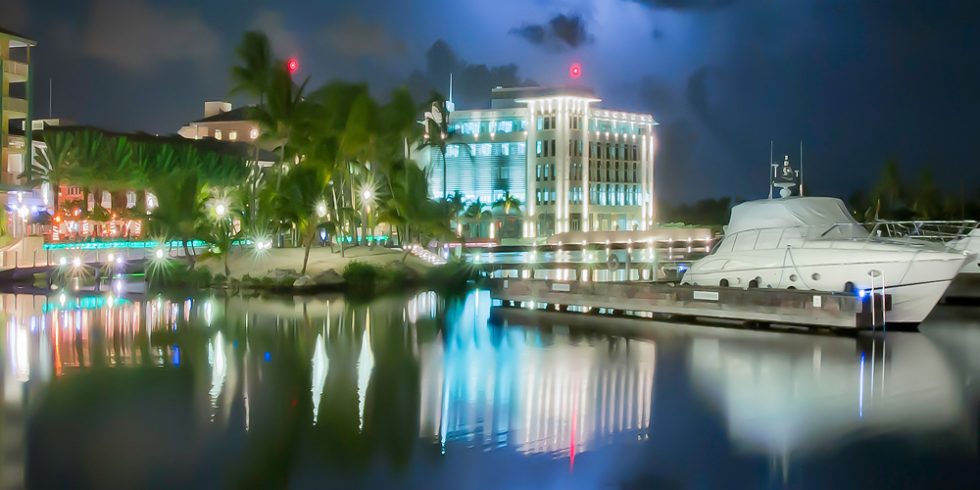 Cayman ranks 28th in the latest Global Financial Centers Index, up from 41 in the previous survey.
Cayman's index score increased from the previous survey 6 months ago by 35 points to 676.
Jude Scott, CEO of Cayman Finance said, "Our reputation as a center of excellence for international financial services continues to go from strength to strength and this latest ranking is proof of that."
"The Cayman Islands continues to be recognized for its client-centric focus and for delivering excellence in service. Clients are at the center of our financial services industry. They are at the core of everything we do, and this approach has been central to our success as a leading international financial center," Mr. Scott added.
"The Cayman Islands is now the highest-ranking mainstream international financial services center." (more…)
Jason Pickthall November 28, 2016 BlogCayman, Finance Read more >