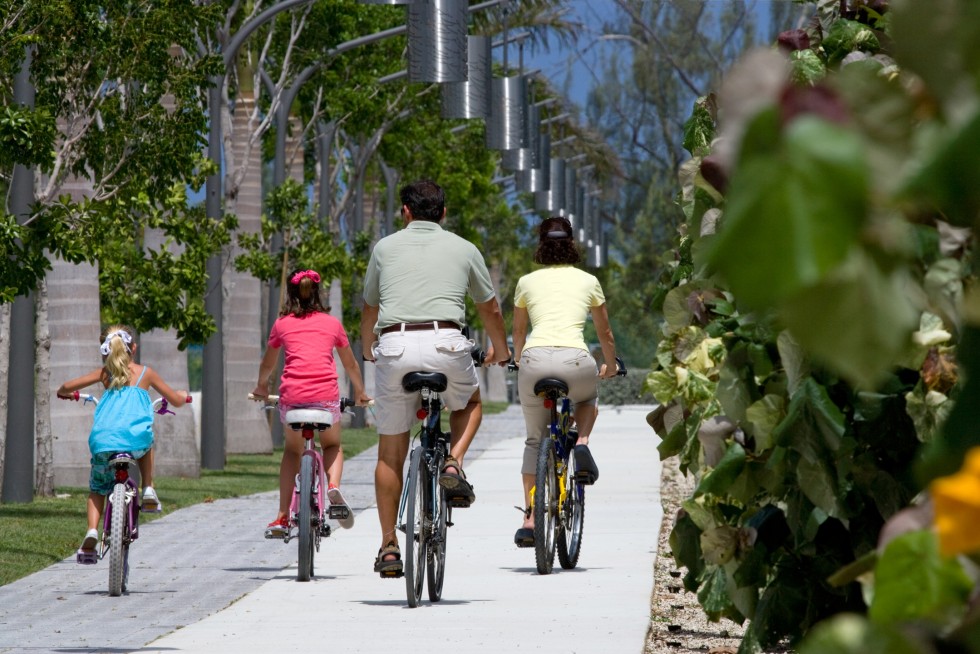 On Thursday 24th of September the Cayman Government signed an agreement with developer John David Layton to construct a five-star hotel and condominium project in Beach Bay.
The project is set to start next year at St. James Point in the District of Bodden Town. Plans call for a branded hotel that includes a spa, restaurants, bars and retail space.
The developers have been talking with successive administrations for around seven years but after reaching an agreement with the government they are now ready to begin submitting planning applications.
The Cayman Government will be giving up a potential income of $25 million in concessions to ensure that the hotel and condo project gets built.
The Government believe that income for decades into the future from hotel room tax, visitor spend, duty from the sale of the condos will out weigh the duty waiver on construction material, furniture and fixtures for the construction, stamp duty, and non-consumable material for start-up of the facility. (more…)
Robert McCrimmon October 2, 2015 Blogbar, Beach Bay, Bodden Town, Cayman, Cayman Government, Caymanians, concessions, condo, developers, Grand Cayman, hotel, John David Layton, restaurant, retail, Rum Point, Seven Mile Beach, spa, St. James Point Read more >