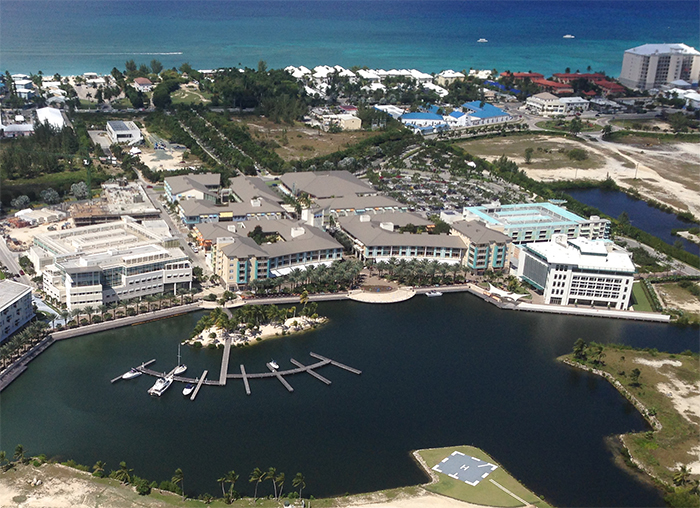 In 2010, during the height of the global recession, the volume of Cayman's property transfers dropped to $300 million, six years on it is safe to say that Cayman has recovered. In the past year Cayman has seen property transfers grow 11 percent to a total volume of CI$600 million, beating 2008s high of $560 million.
Tourists numbers and spends have also been on the increase with cruise ship tourists spending approximately $100 per day. A total of 1.7 million arrived on the island, up from 1.6 million the previous year, but still short of the record 1.9 million in 2006.
People flying into Cayman hit a 15 year high as air arrivals topped out at 385,378 during 2015. More than 80 percent of arrivals came form the United States or Canada, 9 percent from Europe and the rest traveled from elsewhere.
There's also plenty of public and private money being spent across the island, with renovations to the cruise port in the early stages and upgrades to the airport currently underway. Health City is expanding medical tourism, and has announced a $25 million capital investment program this year. Cayman Enterprise City is scheduled to start work on two $25 million gateway buildings, kicking off a 20 year, $300 million project to build a Special Economic Zone. (more…)
Robert McCrimmon March 15, 2016 BlogBarefoot Beach, Beach Bay, Cayman, Cayman Enterprise City, Dart, economy, Frank Sound, Health City, Ironwood, land sales, property, Special Economic Zone, tourist Read more >