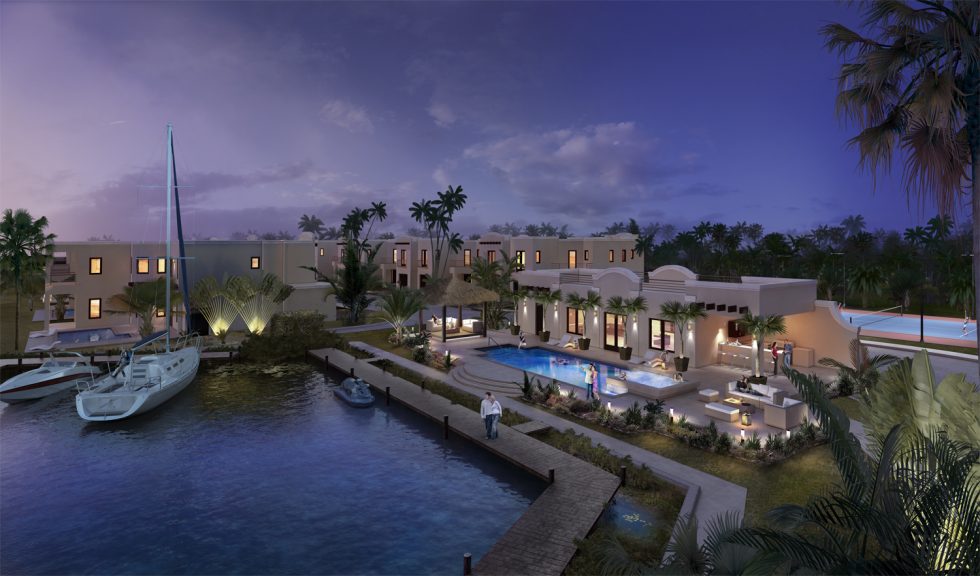 The ultra-luxury sector of the residential market is really starting to establish itself and confirms that international investors are seeing real value in Cayman real estate product.
There has been remarkable recent activity in the $3 million and higher market in high-end residential homes.
The market in this case appears to be made up of both local buyers and those from overseas looking to have their own space while they live here, either temporarily for a few months of the year, or permanently.
During the last nine months, the market has been extremely buoyant. The buyer's market of the last few years is giving way to a seller's.
Growth is centred along Seven Mile Beach for condominiums, and Cayman Kai, on the island's north, for single-family homes. (more…)
Jason Pickthall April 21, 2016 BlogCaribbean, Cayman Islands, Cayman Kai, financial services, global transparency, international investors, M&A market, market, property market, real estate, residential, Seven Mile Beach, ultra luxury Read more >