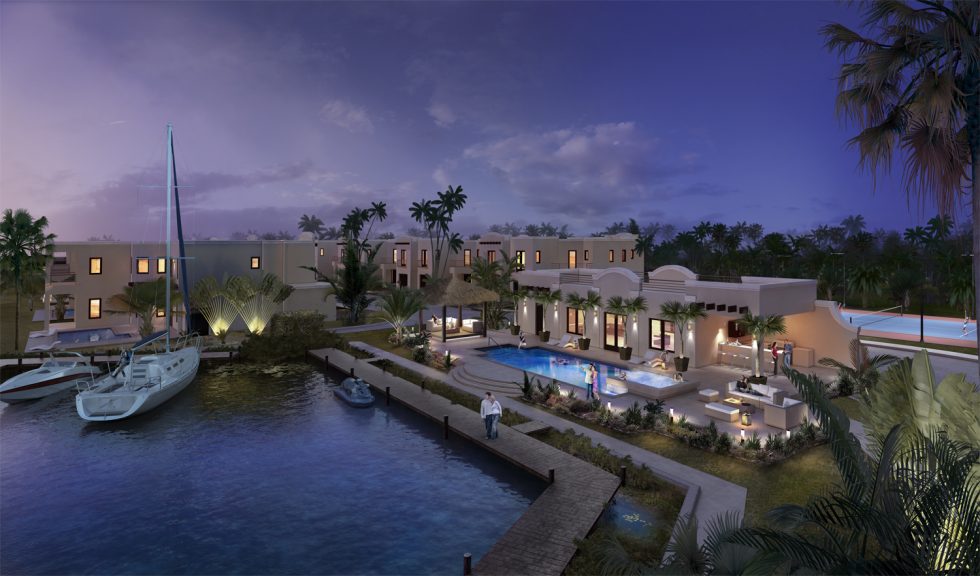 The Cayman Islands market is looking good for 2017 and beyond, according to the Cayman Islands Real Estate Brokers Association.
Towards the end of 2015 activity in the real estate market began to increase. Throughout 2016 the trend continued across the Cayman. House prices are rising, there are new developments and there is a sense of increased investor confidence across the Islands.
Waterfront properties are improving at a faster rate. Not surprisingly, with growth centered around Seven Mile Beach doing the best. This trend continued through 2016 which is indicating that the market is strengthening and things overall are look up.
Limited supply on waterfront property is resulting in a shift toward a seller's market, leading to availability being a bigger issue in 2017 than pricing. There is also increased popularity in canal-front homes, partly as they are more affordable than ocean properties but still offer buyers outstanding views and waterfront locations. (more…)
Robert McCrimmon March 7, 2017 BlogCayman, CIREBA, real estate Read more >