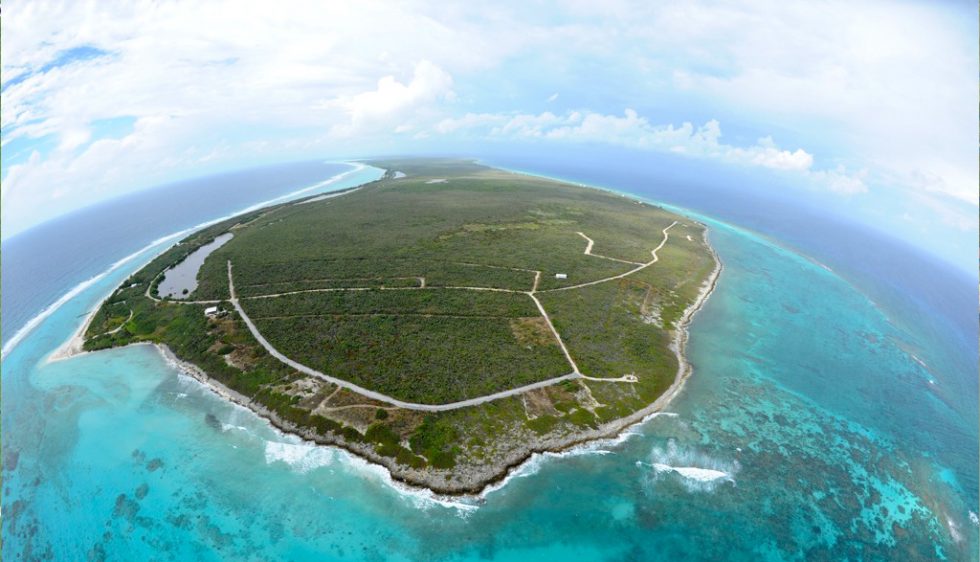 Dart, one of the biggest developers in the Caribbean, has had a busy couple of years in the Cayman Islands, buying up land, beachfront, roads, hotels and restaurants on Grand Cayman. Now they have turned their attention on to the Sister Islands.
Most recently a large piece of forestland on the Little Cayman was bought back in March. Whereas on Grand Cayman the idea was to develop, the idea for Little Cayman is to preserve – for now.
The new purchase on Little Cayman will be held undeveloped for conservation with the possibility of creating a public hiking trail.
Previously Dart has bought hundreds of thousands of acres in remote areas around the globe for conservation, in Patagonia, Australia, New Zealand, U.S., Mexico, Jamaica, Canada and now Little Cayman. (more…)
Robert McCrimmon July 15, 2016 BlogDart, Little Cayman Read more >