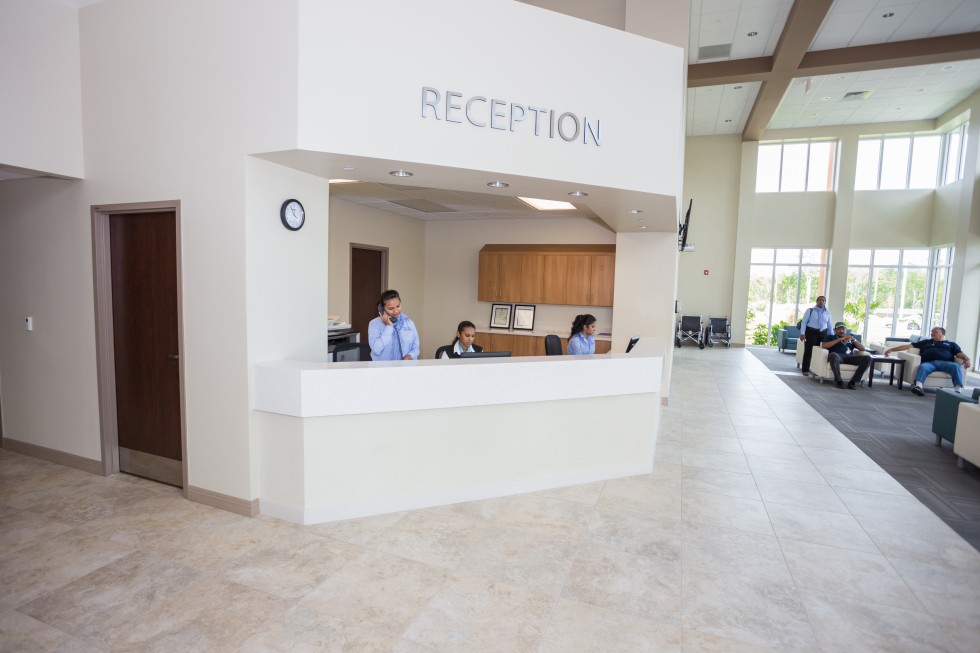 Just over a year after opening Health City Cayman Island has been awarded the gold seal of approval from Joint Commission International, and now is part of an elite club of top-class hospitals around the world.
Health City is only the second hospital in the Caribbean, after the Doctors hospital in the Bahamas, to receive the international accreditation from the international arm of the accrediting organization for hospitals in the United States.
The hospital already receives a number of U.S. patients but is still running far below capacity at around 22 percent. The accreditation will help boost the numbers higher and the head of medical services, Dr. Abraham "hopes to have the facility running at 75 percent to 80 percent capacity by the end of the year".
The vision of the hospitals founder, Dr. Devi Shetty, has always been to bring affordable, quality healthcare to the Americas. The biggest hurdle in the way of this has been getting recognition from major U.S. insurance companies; this accreditation will make it easier for insurance companies to send to the Cayman Islands. (more…)
Robert McCrimmon May 15, 2015 Blogaccreditation, Canada, Caribbean, Dr. Abraham, Dr. Devi Shetty, financial services, HCCI, Health City Cayman Island, insurance, Joint Commission International, North America, tourism Read more >