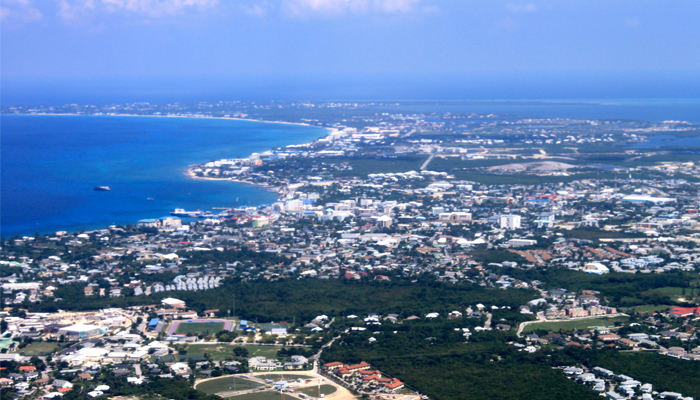 The Cayman Islands have experienced five consecutive years of economic growth.
Cayman's gross domestic product reached $2.8 billion at the end of 2015 and grew a further 3 percent in the first half of 2016.
"It exceeds the initial GDP forecast for the year of 2.1 percent and is the highest growth rate since 2007," Said Finance Minister Marco Archer in a statement accompanying the new numbers.
The economy outpaced government's forecasts in 2016 and grew faster than it did in the first half of 2015.
As of Spring 2016, Cayman's population increased 2.7 percent from the previous year, standing at 61,259.
The number of work permits continued to grow, increasing to 23,411 as of mid-2016.
The total unemployment rate fell to 3.9 percent, and the unemployment rate of Caymanians dropped to 5.6 percent.
Cruise arrivals continued to grow, up 7.1 percent from last year. However, there was a dip in air arrivals, down 1.4 percent.
Robert McCrimmon November 7, 2017 BlogCayman Islands, economy, tourism Read more >