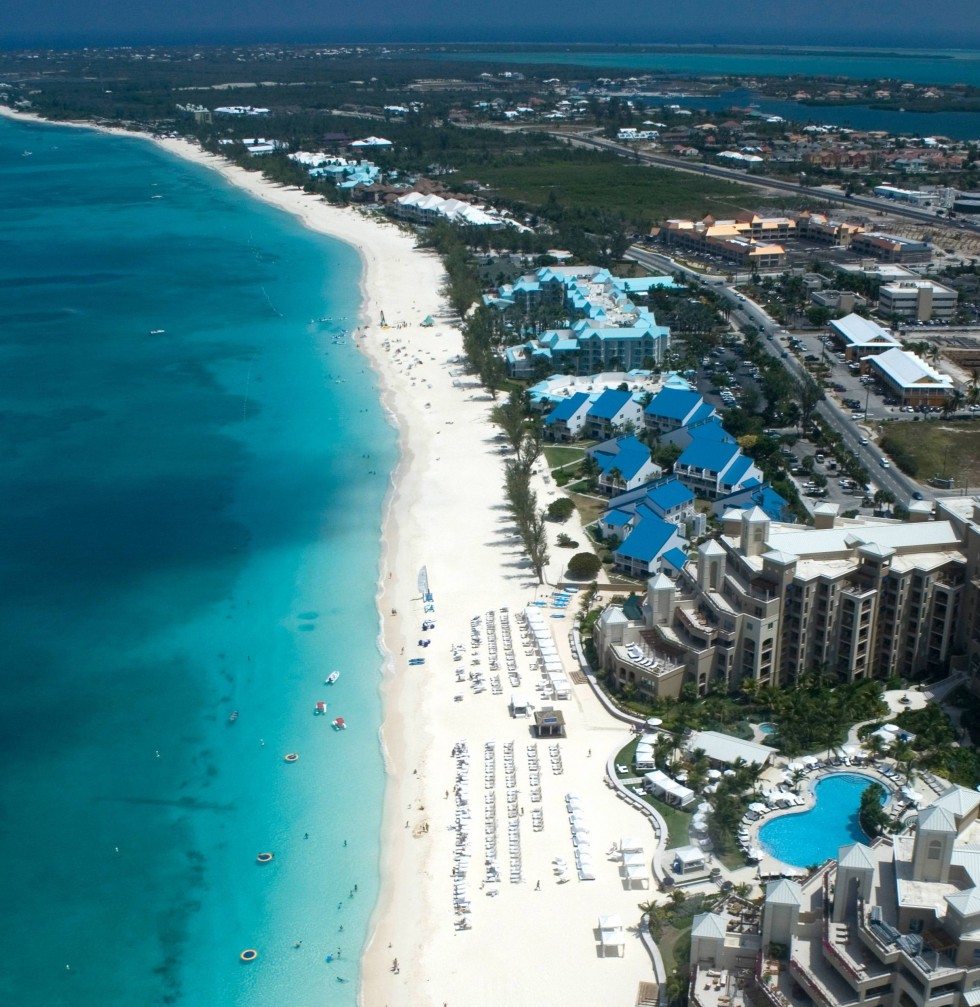 To successfully buy residential property investments abroad depends on understanding local and external forces. Population, affluence and supply of land and housing will all greatly affect house price growth in excess of general inflation. Without all of these variables the housing market can stall or even send values downward.
Savills have recently published 'World Residential Markets – Performance and Prospects', a report that identities what strategies international investors should look to adopt to take advantage of the way the world economy is heading.
The research looks mostly at the rise of secondary properties, growth of second-tier cities and the rise of international resorts.
'Safe havens' like London, New York, Hong Kong and Singapore have been and look likely to remain sound investments. The key to overseas investment is finding the higher yielding, lower-price purchases with higher capital growth potential.
One part of the world the report singled out was the Caribbean, and in particular, the Cayman Islands. Tourism is all important to the Caribbean, but Cayman like the British Virgin Islands benefits from a more diverse economy with more than half its GDP generated by the financial services sector. This attracts residents relocating from overseas businesses which in turn supports a prime residential market for long-term residents through high paid jobs. (more…)
Robert McCrimmon September 29, 2015 Blogaffluence, Airport, Cayman, Cayman Brac, Cayman Islands, cruise port, Dart Reality, economy, housing, housing market, inflation, investments, investments abroad, Ironwood, Little Cayman, local and external forces, population, real estate, report, residential property, Savills, supply of land Read more >